When love transforms into transcendence, life transforms into servitude.
Through these poems, I have tried to capture the vulnerability of true love and its loss. Don't let losses hamper your innocence or vulnerability or morph you into an emotionally inert/impenetrable individual; you will rob yourself from enriching your life with abundant love.
Convert your loss into a mission (read again, I used the word "mission," not "goal"—goals are short-term, missions are for life); through the energy and the power of true love and its loss, yearn to catalyze the world into a better place—let your love be legendary.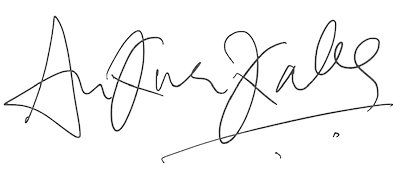 Buy now